Twinkie's Challenge: Eat Fruits & Vegetables that are in Season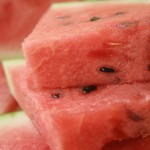 It's time you start benefiting from fresh fruits and vegetables that are in Season! Not only will you enjoy a more delicious and fresh flavor from your produce, but you will also be able to save money when you buy fruits and vegetables that are in Season.
This list I have provided shows which fruits and vegetables are in Season throughout the year. It will depend upon where you live, but this list is general enough to give you an idea of when produce is typically available.
Spring (March – May)
Broccoli
Lettuce
Mangoes
Pineapple
Artichoke
Asparagus
Rhubarb
Peas
Zucchini
Apricot
Cherries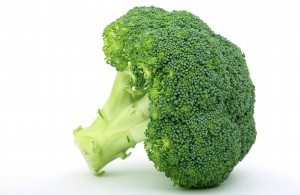 Summer (June – August)
Watermelon
Raspberries
Blueberries
Strawberries
Beets
Cantaloupe
Corn
Cherries
Lettuce
Peaches
Apricots
Cucumbers
Figs
Limes
Green Beans
Kiwi
Summer Squash
Tomato
Eggplant
Plums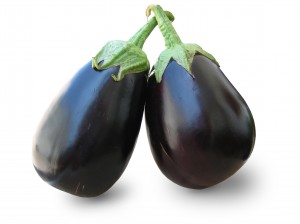 Fall (September – November)
Pomegranate
Apples
Cranberries
Grapes
Coconut
Lettuce
Persimmon
Beets
Eggplants
Pumpkins
Spinach
Tomato
Broccoli
Brussel Sprouts
Limes
Sweet Potatoes
Pears
Winter Squash
Mushrooms
Oranges
Tangerines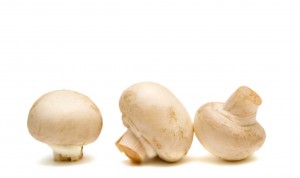 Winter (December – February)
Cranberries
Grapefruit
Lemons
Oranges
Papayas
Pears
Coconut
Broccoli
Cauliflower
Mushrooms
Pomegranate
Sweet Potatoes
Tangelos
Tangerines
Cabbage
Leeks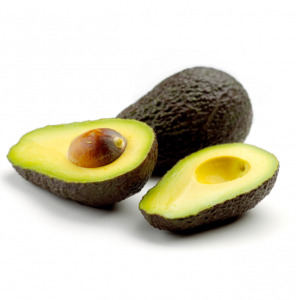 In Season All Year
Avocados
Banana
Celery
Carrots
Onions
Peppers
Potatoes
Feel free to use this list as a reference guide throughout the year to help you buy fruits and vegetables in Season.
Feel free to follow us, however you like: Google+, Facebook, Twitter, Pinterest
Feel free to follow Skinny Twinkie: Google+, Facebook, Twitter, Pinterest, Instagram, YouTube