Buh-Bye Google Friend Connect!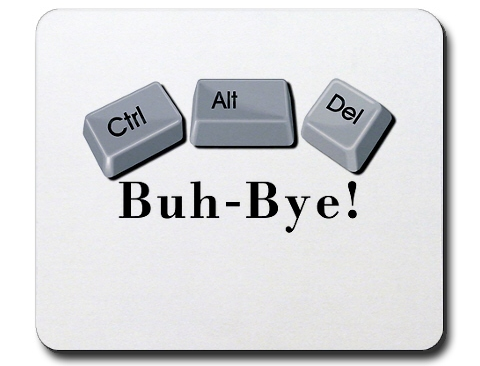 As a Google Friend Connect (GFC) subscriber at SkinnyTwinkie.com (and likely many other sites), you may already know that GFC is going away for all non-Blogger websites effective March 1, 2012. As you've guessed, SkinnyTwinkie.com is not on Blogger! : /
What this means for you:
Let's face it, GFC never became as user friendly or as "main stream" as other social networking platforms. I kept thinking of what was going to "replace" GFC, and I decided I just wanted to keep things simple for you, the reader, as well as for myself.
Feel free to follow us, however you like: 
We will continue to write great articles, have fun giveaways, and stay connected with our audience. Thank you for being a loyal reader! 
Feel free to follow Skinny Twinkie: Google+, Facebook, Twitter, Pinterest, Instagram, YouTube