Top Sources of Calcium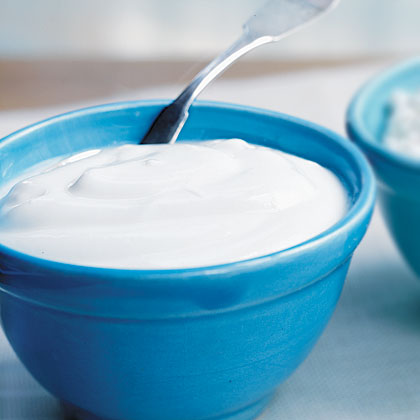 There are plenty of easily accessible sources of calcium that will benefit your body.
Health Benefits of Calcium
• Bones and teeth contain 99% of the calcium in the body, which makes it no surprise to know that calcium is a huge factor in maintaining healthy and strong bones.
• There have been studies showing that calcium may help prevent colon cancer.
• Prevents osteoporosis, which is a disease that is characterized by brittle and porous bones.
•  In 1999 a study revealed that calcium was a "sound treatment" for women who experienced symptoms of premenstrual syndrome(PMS).
• Helps with blood clotting, muscle contraction, regulation of enzyme activity, cell membrane and proper nerve function.
• Calcium is heart healthy! In studies, it has been shown to help lower blood pressure.
Top Sources of Calcium
• Yogurt (44%)
• Tofu (39%)
• Sesame Seeds (35%)
• Goat Milk (32%)
• Sardines (31%)
• Milk (29%)
• Collard Greens (26%)
• Spinach (24%)
• Pink Salmon (17%)
• Blackstrap Molasses (16%)
Note: Percentages based on the daily value based on a 2,000 calorie diet.
Tips for Absorbing Calcium More Efficiently
• Eat foods containing Vitamin D since it will accelerate the absorption of calcium from the gastrointestinal tract.
• If you eat food containing high amounts of potassium, it will reduce the urinary excretion of calcium, which will help you keep your calcium levels at a normal level.
• Calcium and Magnesium "compete" with each other for intestinal absorption. If you are taking supplements of each, you may want to consider taking the supplements at separate times.
•  If you eat a lot of food or drink containing caffeine, sodium, or protein, it will increase the urinary excretion of calcium, which depletes your calcium levels.
Feel free to follow us, however you like: Google+, Facebook, Twitter, Pinterest
Image Credit: Yogurt
Feel free to follow Skinny Twinkie: Google+, Facebook, Twitter, Pinterest, Instagram, YouTube