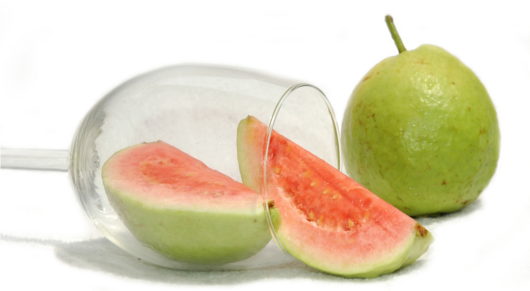 We all know that we should have Vitamin C to stay healthy, but do you know exactly what that means? I'll give you a quick glimpse of why Vitamin C is important for your health, and how you can obtain it naturally through the foods you eat.
"The more we study vitamin C, the better our understanding of how diverse it is in protecting our health, from cardiovascular, cancer, stroke, eye health [and] immunity to living longer." - Mark Moyad, MD, MPH, of the University of Michigan
Health Benefits of Vitamin C
• Vitamin C is well known for it's ability to strengthen the body's immune system and help heal all of the cells in your body.
• Feeling stressed? Vitamin C helps the body to naturally deal with stress.
• Vitamin C can help detoxify the body, including protecting the body from pollution, neutralizes harmful free radicals, and removes heavy metals.
• Cardiovascular disease can be protected against with Vitamin C.
• Vitamin C kills the harmful bacteria and viruses in the body, yet it's able to support the good bacteria in the gut.
Top Sources of Vitamin C
Eating more raw fruits and vegetables should be able to help provide the needed amount of Vitamin C to enjoy the associated health benefits.
I have listed common fruits and vegetables that are rich in Vitamin C, and all of them are less than 130 calories per serving. Sounds like a win-win to me!
• Guava – 381% DV
• Papaya - 313% DV
• Bell Peppers – 195% DV
• Strawberries – 141% DV
• Broccoli – 135% DV
• Pineapple – 131% DV
• Brussels Sprouts – 124% DV
• Kiwifruit – 120% DV
• Oranges – 116% DV
• Cantaloupe – 97% DV
• Kale – 88% DV
• Cauliflower – 86% DV
 Feel free to follow us, however you like: Google+, Facebook, Twitter, Pinterest
Tags: Fruit, health benefits, Nutrition, vegetables, vitamin C