How to Store Fresh Cut Herbs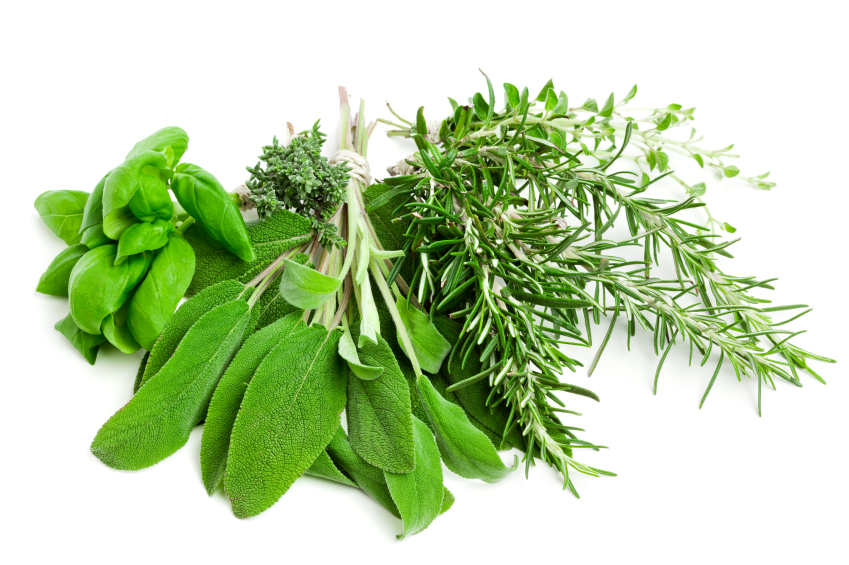 How to Store Fresh Cut Herbs
On how many occasions have you purchased a fresh bunch of basil or rosemary for your recipe, just to find it brown and wilted inside your fridge in few days period? Although you are aware of the fact that cooking using fresh herbs could mean the difference between one bursting wth flavor and a mediocre meal, it is actually very frustrating to throw money off. What a waste.
Few of these herbs may be quite pricey; & if you need more than a single type for a dish, you easily can throw down ten bucks on such flavorful stems alone. You can create a whole meal using that amount or you may treat yourself towards a nice brunch. There exist numerous ways you can better spend the money rather than on the 48 hour freshness of herbs.
But luckily for you, there is a quick solution. Those of you who don not have enough access to a garden which is full of fresh herbs may still cook with them without appearing wasteful — the secret here is in how you can store them. There are plenty of tricks you can turn to which could make fresh herbs last with their brightest green state for nearly 2 weeks. So if you hardly have enough space for the growth of your herbs, never worry. You can still have some options:
The Flower Bouquet Technique
If you consider it, fresh herbs are almost similar to cut flowers — they require water too. First you must trim the stems, & then move them inside a cup full of cold water. Change the water & then trim the stems every day or two for ideal results. This small effort can mean that your herbs will stay fresh for more than 2 weeks. If working with mint or basil, it's suggested that you keep your herbs at normal temperature. Mint especially will live on the windowsill. Parsley and cilantro like colder temperatures. It is ideal to cover the top part of your herbs using a loose plastic bag & refrigerate them. Keeping them in the door section will give the most optimal temperature, as its the warmest part indside your fridge.
The Wrapping Technique
If storing the herbs in water make you a little bit nervous, (i.e. you are afraid that you will knock over the glass when rummaging through the fridge), the wrapping technique can be best suited for you. This technique tells you to wrap new herbs inside a wet paper towel & store them inside a resealable bag. The thought behind this is to place the herbs in a moist — not wet — surroundings. You must check them every couple of days, & if the paper towel looks dry you may either re-wrap your herbs in fresh moist paper towels or spray the bag using a bit of water. Keep them in the door compartment or your crisper for the optimum results.
This technique works especially well for herbs like parsley and cilantro, although it may be used for any type of herb. If you are dealing with thyme or rosemary a more proper approach must be practiced, as such woodier herbs have a tendancy to mold if they are around too much of water — make sure that the paper towels are not very moist and examine them every couple of days.
The "Green" Wrapping Method
If you're "greening" the kitchen & like to avoid employing paper towels and plastic bags, alternate successful method in order to keep your herbs fresh can be to wrap them inside a moist kitchen towel — no need of plastic bag — & store them inside the crisper. You must check on it every two days in order to make sure that your towel hasn't dried out.
Feel free to follow Skinny Twinkie: Google+, Facebook, Twitter, Pinterest, Instagram, YouTube
Feel free to follow Skinny Twinkie: Google+, Facebook, Twitter, Pinterest, Instagram, YouTube