Healthy Labor Day Recipes
I hope you all enjoy a wonderful, fun, and HEALTHY Labor Day weekend! When it comes to food, what is the first thing you think of when you think of Labor Day food? Junk food, right? Well, Labor Day doesn't have to be celebrated with junk food! You can definitely have a healthy labor day – you just need to think outside of the box ;)
Check out these delicious and healthy Labor Day recipes that are Paleo approved!
Flavored Water
Ditch the sodas at the BBQ and make some delicious and healthy flavored water! They are easy to make, and they are a great way to stay hydrated.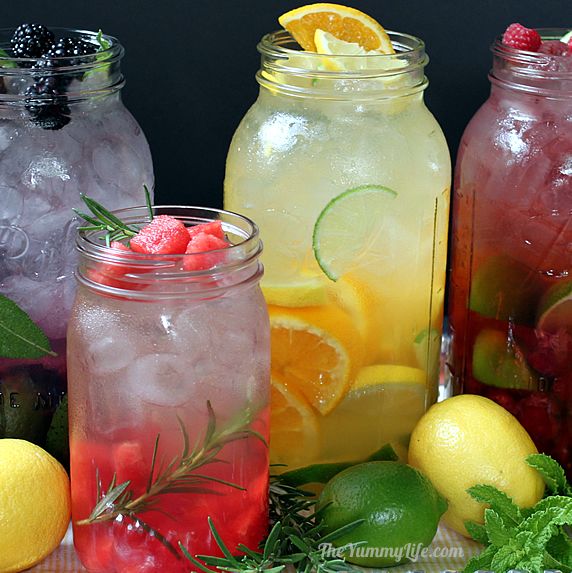 Credit: theyummylife.com
Crispy Smoked Chicken Wings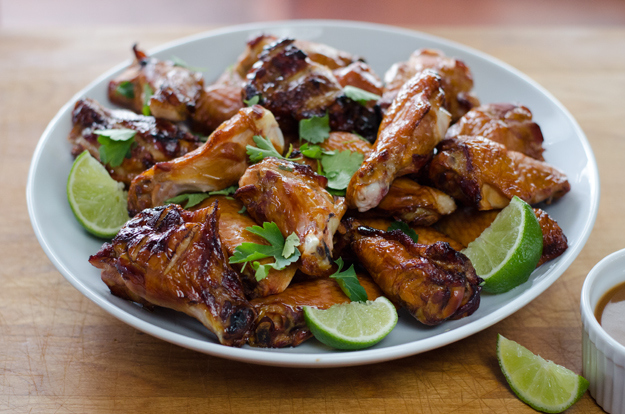 Credit: cookeatpaleo.com
Ted Allen's Grilled Steak with Roasted Jalapeño Chimichurri
I shouldn't write these types of articles when I am hungry, especially when I see pictures like this: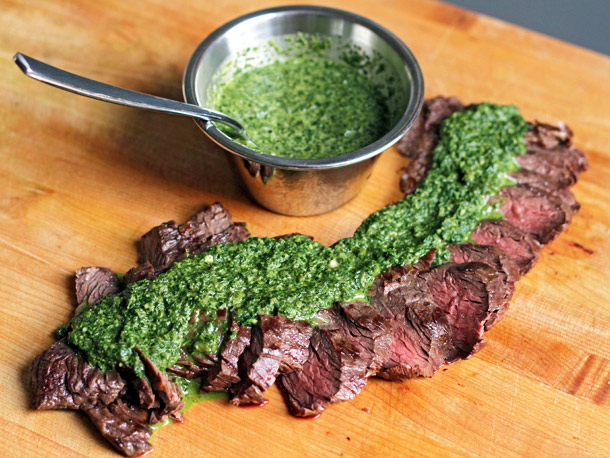 Credit: seriouseats.com
Seared Scallops with Apple Cider-Balsamic Glaze
Wow. Just wow. I think the picture does the talking for this one. Have a mentioned how much I love food photography? I especially love food photography when it is a picture of super healthy and delicious food! Why not have seared scallops for Labor Day? YUM!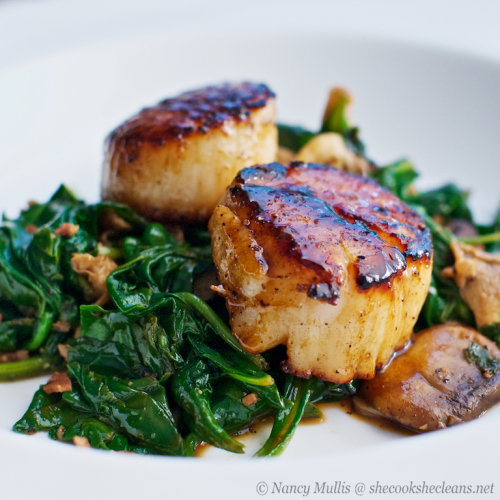 Credit: shecookshecleans.net
Cilantro-Lime Jalapeno Chicken Salad
Avocados are great for more than just guacamole – they work great as "bowls" for this yummy chicken salad!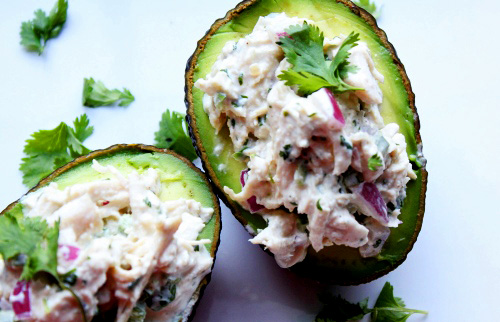 Credit: nataliesdailycrave.com
Chili Spiced Mixed Nuts
Great snack at the BBQ – not really a side dish, but it's delicious all the same!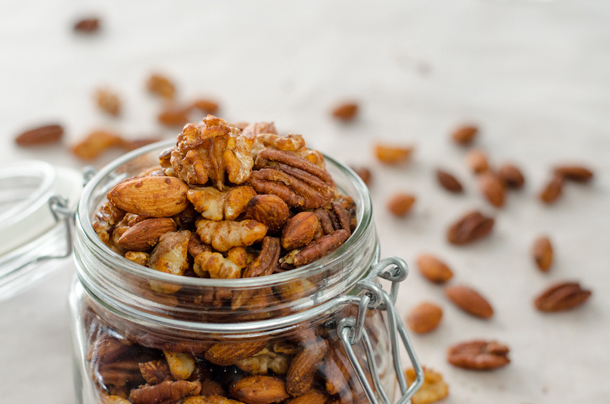 credit: cookeatpaleo.com
Summer Berry Trifle with Vanilla Cake 
I love a good dessert – especially one that is guilt-free and delicious! I think you'll be happy with the ingredients to this berry trifle. Enjoy!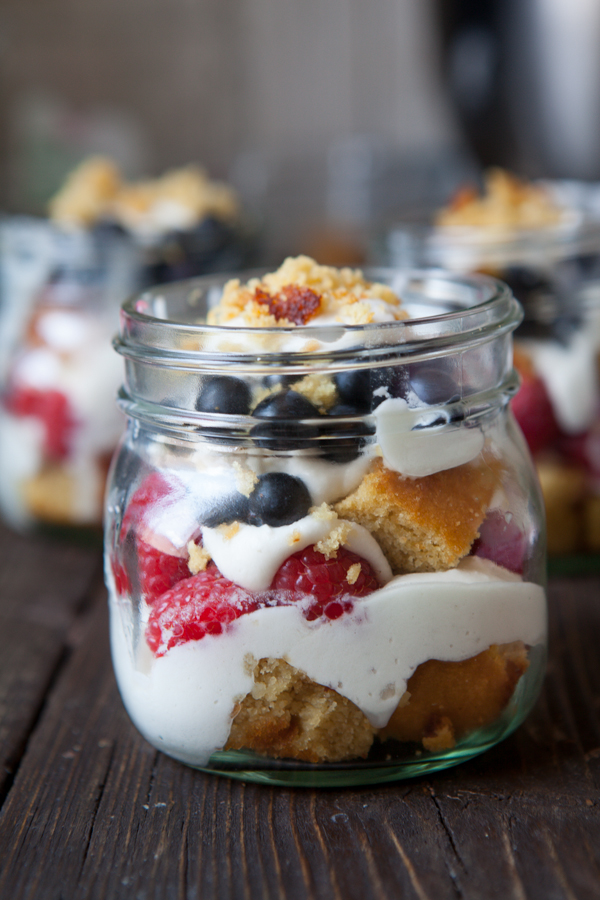 Credit: urbanposer.blogspot.co.uk
Don't these Labor Day recipes look delicious?! Best part? They are HEALTHY! Yup, even the desserts! ;) Enjoy your Labor Day!
Feel free to follow us, however you like: Google+, Facebook, Twitter, Pinterest, Instagram
Feel free to follow Skinny Twinkie: Google+, Facebook, Twitter, Pinterest, Instagram, YouTube