Healthy Thanksgiving Menu
You can have a delicious and healthy Thanksgiving dinner – check out these recipes!
Turkey and Stuffing by primalpalate.com
The turkey is easily one of the focal points of any Thanksgiving dinner (unless you're vegan/vegetarian). If you are going to eat turkey and stuffing, make sure that it's healthy!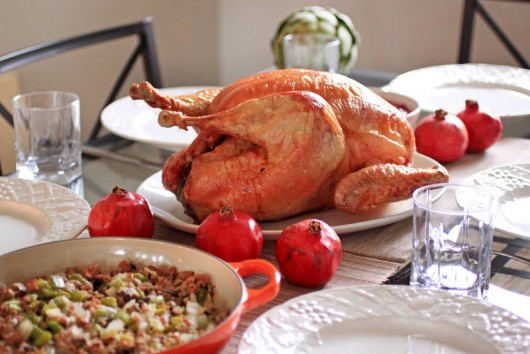 Paleo Chicken Gravy by healthstartsinthekitchen.com
This Paleo gravy will work well with your Thanksgiving turkey and stuffing. Yum.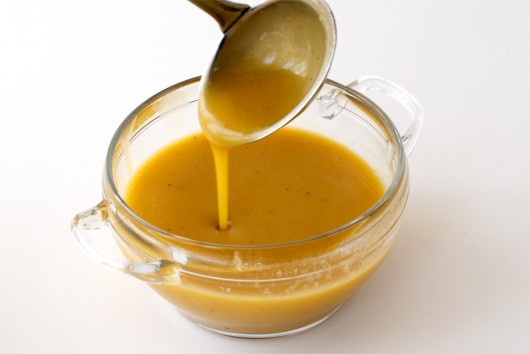 Green Bean Casserole by urbanposer.blogspot.com
It's time we all ditched the canned beans, canned cream of mushroom soup, and fried/processed onions when making our beloved Green Bean Casserole. Make it homemade, without any processed ingredients, and I promise your body with be just as happy as your taste buds will be.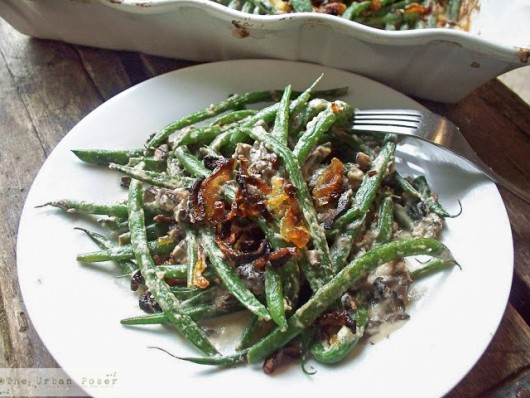 Sweet Potatoes by SkinnyTwinkie.com (me!)
Growing up, my favorite part about Thanksgiving dinner was the "candied yams" (sweet potatoes)! As I became more health conscious, I really wanted to find a healthier version of my favorite dish. I ended up creating Sweet Potatoes with Maple Syrup – which tastes SO delicious and heavenly – that you won't even miss the old stuff with the sugary marshmallow goo. For me, this recipe was a huge success, and I really hope that you try it out and enjoy it as much as I do! :)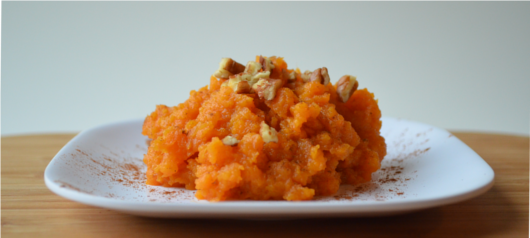 Cranberry Sauce by edibleharmony.com
I have a confession. I am not that big of a fan of cranberries, but I eat 'em anyways. Why? Because cranberries are super healthy! Ditch the canned cranberries since they are full of sugar and kinda cancel out all of the health benefits and make your own cranberry sauce! No processed sugar required.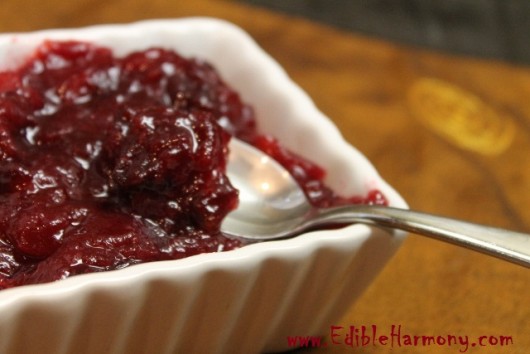 Pumpkin Pie by thepaleomom.com
Many of you think that desserts have to be unhealthy to taste good. Don't be fooled! Try this Paleo Pumpkin Pie recipe and prepare to be amazed! ;)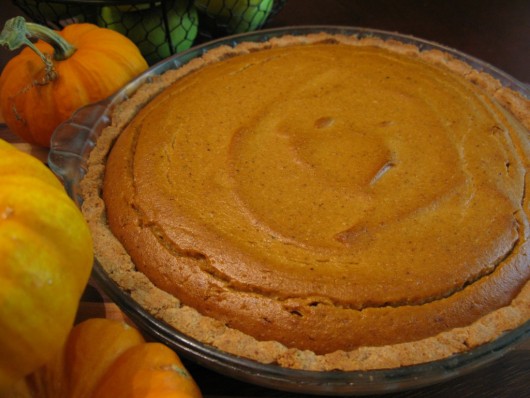 Pecan Pie Brittle by paleomg.com
Pecans are just delicious and remind me of the Fall, so I think this little treat will fit right in with our Thanksgiving holiday. This is a pretty easy recipe, too.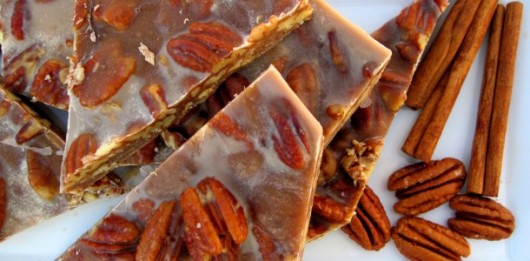 Feel free to follow us, however you like: Google+, Facebook, Twitter, Pinterest, Instagram
Feel free to follow Skinny Twinkie: Google+, Facebook, Twitter, Pinterest, Instagram, YouTube