Eat Food That Loves You Back!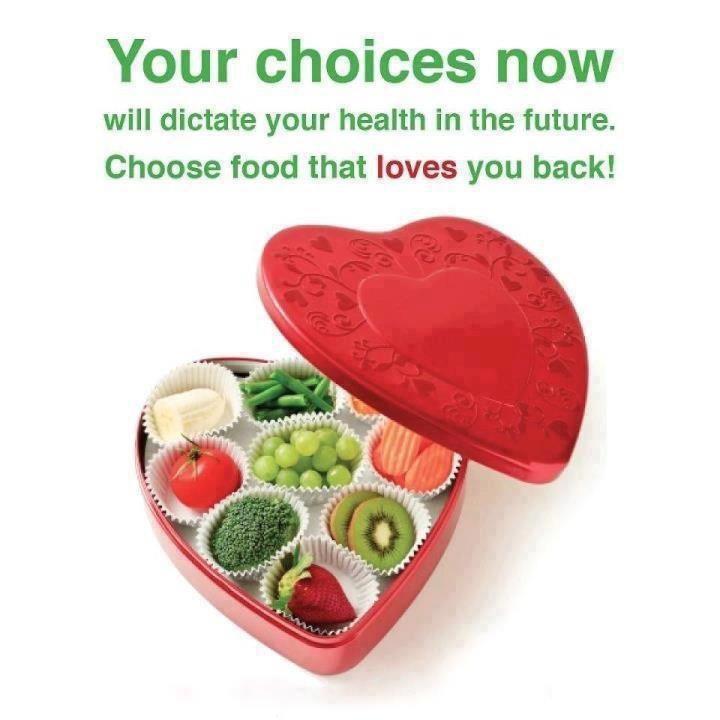 Celebrate Valentine's Day with health foods that love you back!
Valentine's Day
Valentine's Day shouldn't be about chocolates and candies. It's about showing your LOVE for someone, right? In my opinion. junk food just isn't love. It destroys the immune system and wreaks havoc on your overall health. Again…not love.
Years ago, I asked my husband to ditch the cheap chocolates for Valentine's Day. Instead, my husband treats me with something else. Maybe a new dress or blouse. Perhaps new shoes! Maybe even a manicure and pedicure. Of course, if I am really lucky, I will just get a really sweet card from my husband.
Feel free to follow Skinny Twinkie: Google+, Facebook, Twitter, Pinterest, Instagram, YouTube
Feel free to follow Skinny Twinkie: Google+, Facebook, Twitter, Pinterest, Instagram, YouTube