Shopping is my Cardio
We have a new design at our Skinny Twinkie Store!
Shopping is my Cardio
Can anyone else relate to this? ;)
Click on the design you like to see ALL of our products with that particular design on it.  Happy shopping! ;)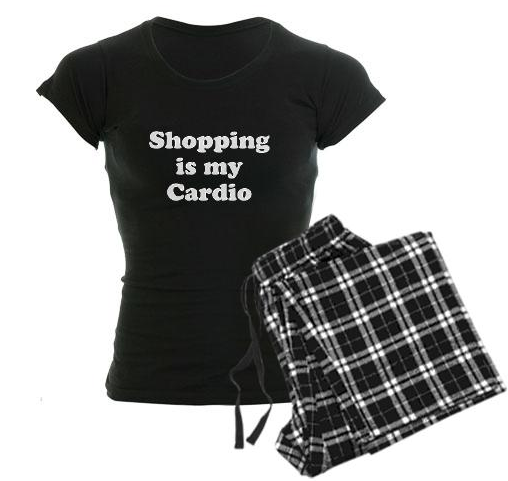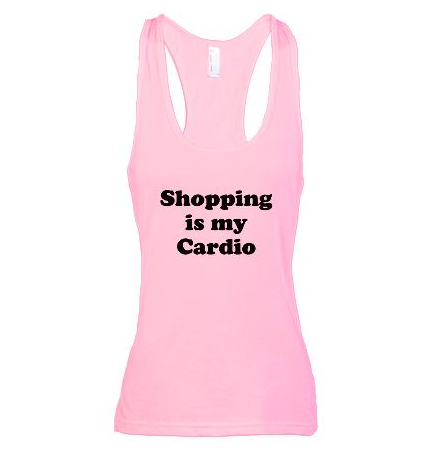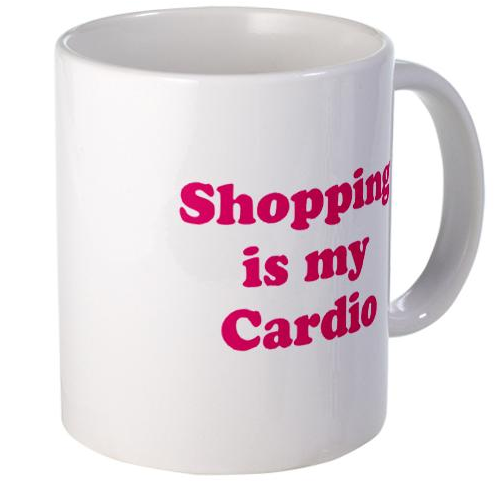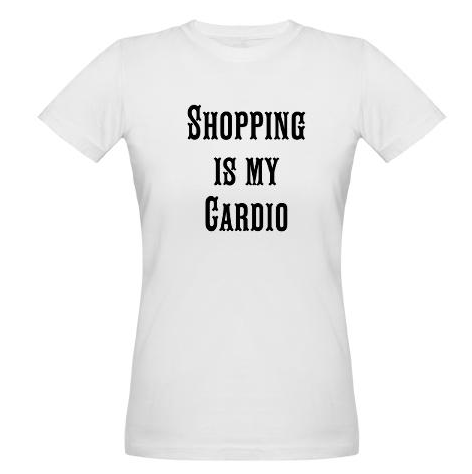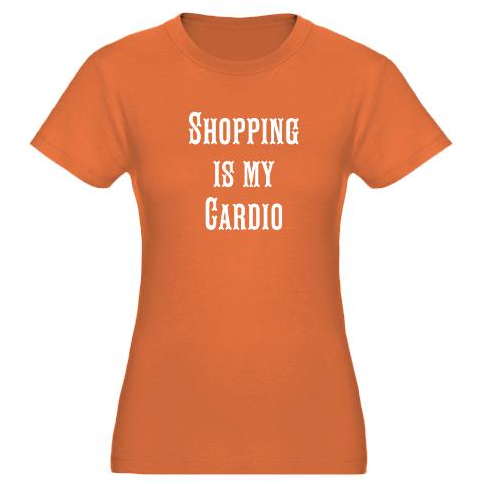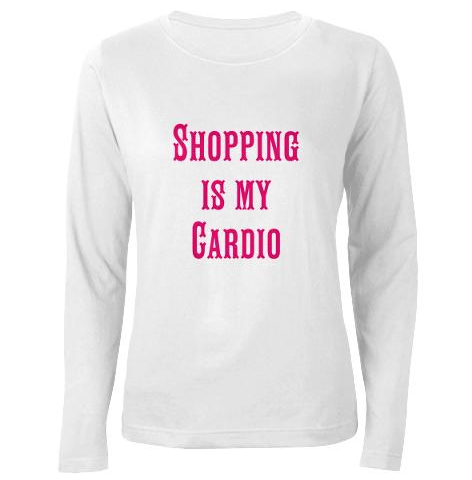 Is shopping your cardio, too? You can find all of these designs and more health and fitness inspired designs at the Skinny Twinkie Store.
Feel free to follow Skinny Twinkie: Google+, Facebook, Twitter, Pinterest, Instagram, YouTube
Feel free to follow Skinny Twinkie: Google+, Facebook, Twitter, Pinterest, Instagram, YouTube