St. Patrick's Day Winners
The winners of our fabulous gym inspired St. Patrick's Day giveaway are…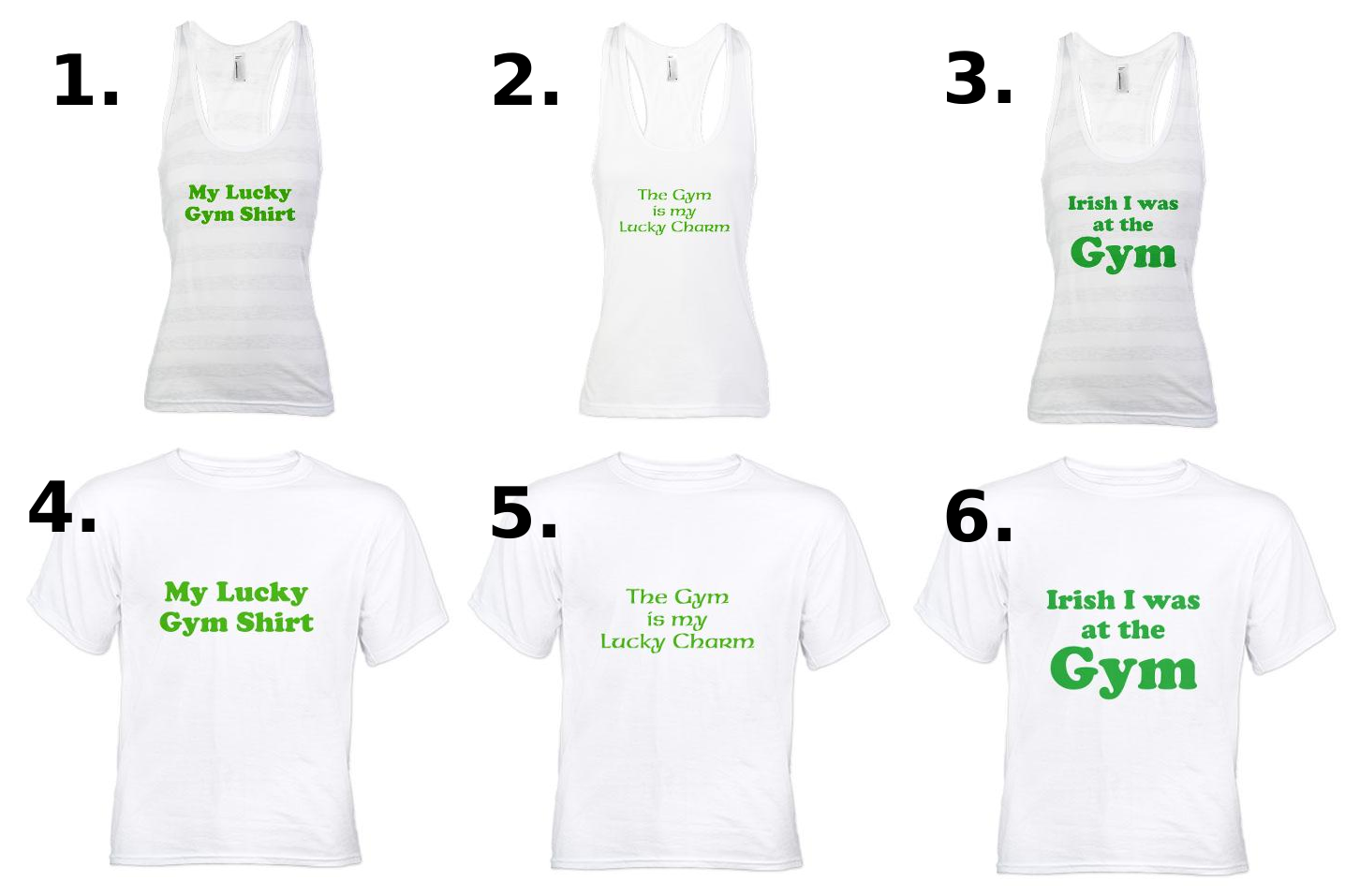 Winners
Mario Peralta and Julie Weise-Nungesser – Congratulations, you won!!! :)
For those of you who did not win, you are welcome to visit the Skinny Twinkie Store and buy your favorite gym inspired St. Patrick's Day shirts! If you order this week, you should get the order in time for March 17th!
Winner's next steps: Email us at Twinkie(at)SkinnyTwinkie(dot)com with the design you want, size, color (if applicable) and we will need you to provide us with your mailing address so we can have your prize sent directly to you.
If you do not email us within 48 hours, we will have to choose another winner.
Thank you everyone for participating! We will have many more opportunities for you to win something, so stay tuned…
Feel free to follow Skinny Twinkie: Google+, Facebook, Twitter, Pinterest, Instagram, YouTube