Healthy Carrot Cake Recipes
Healthy Carrot Cake Recipes
Check out all of these delicious – and HEALTHY – Carrot Cake recipes. They are perfect for Easter or for any time, really. Also, these carrot cake recipes are so yummy that you'll wonder if they're actually healthy – which, they are!
There are plenty of healthy carrot cakes to choose from! Find the carrot cake that's right for you – paleo, raw, vegan, grain free, etc. ENJOY! :)
Grain Free, Paleo, Vegan, & Raw Carrot Cake
Gluten Free Carrot Cake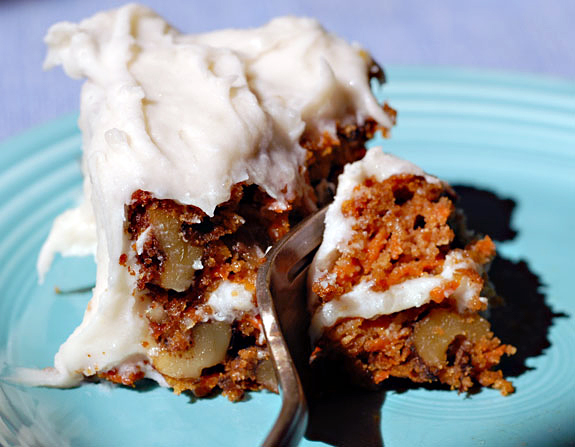 Paleo Carrot Cupcakes
by liverightbehealthy.blogspot.ca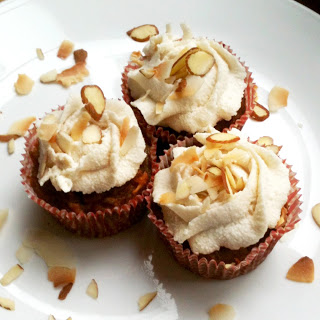 Grain Free and Healthy Carrot Cake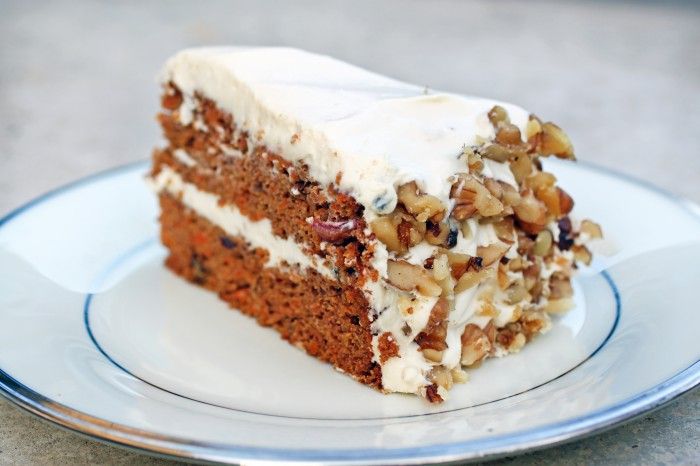 A Healthier Carrot Cake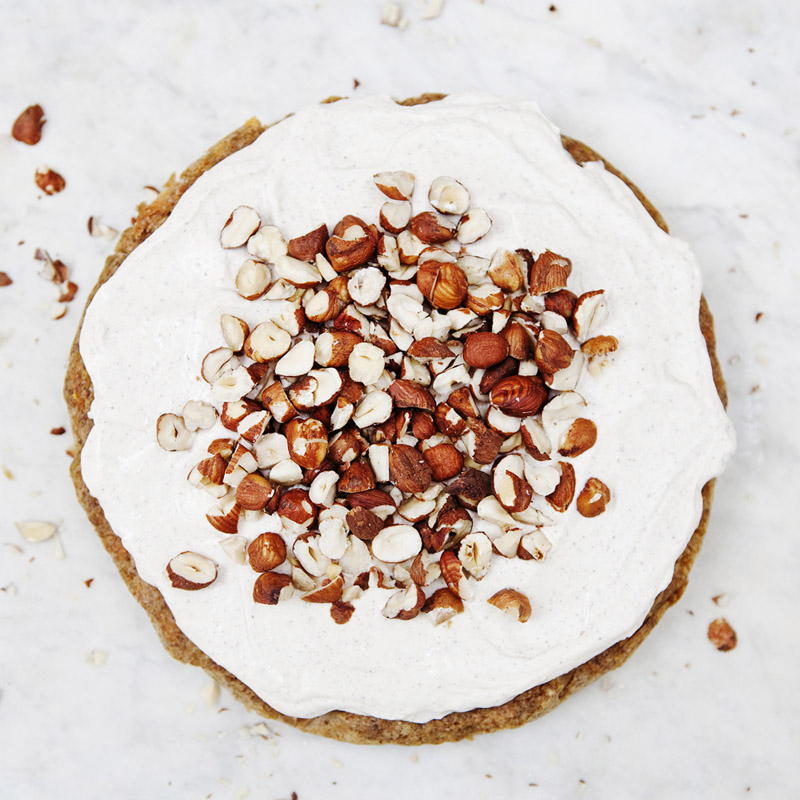 Paleo Raw Carrot Cake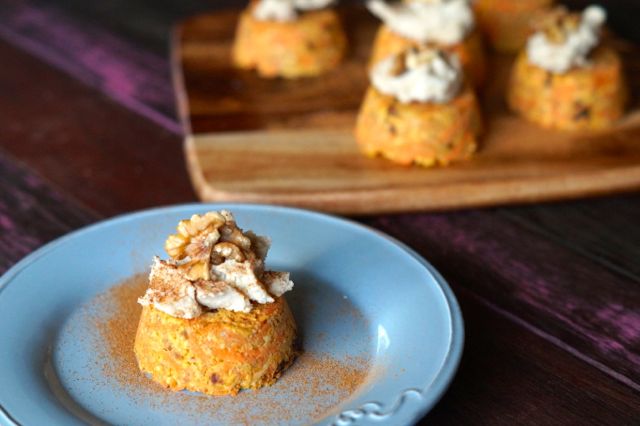 Which one of these recipes are you going to try?
Feel free to follow Skinny Twinkie: Google+, Facebook, Twitter, Pinterest, Instagram, YouTube
Feel free to follow Skinny Twinkie: Google+, Facebook, Twitter, Pinterest, Instagram, YouTube