How Tamera Mowry-Housley Got Her Pre-Baby Body Back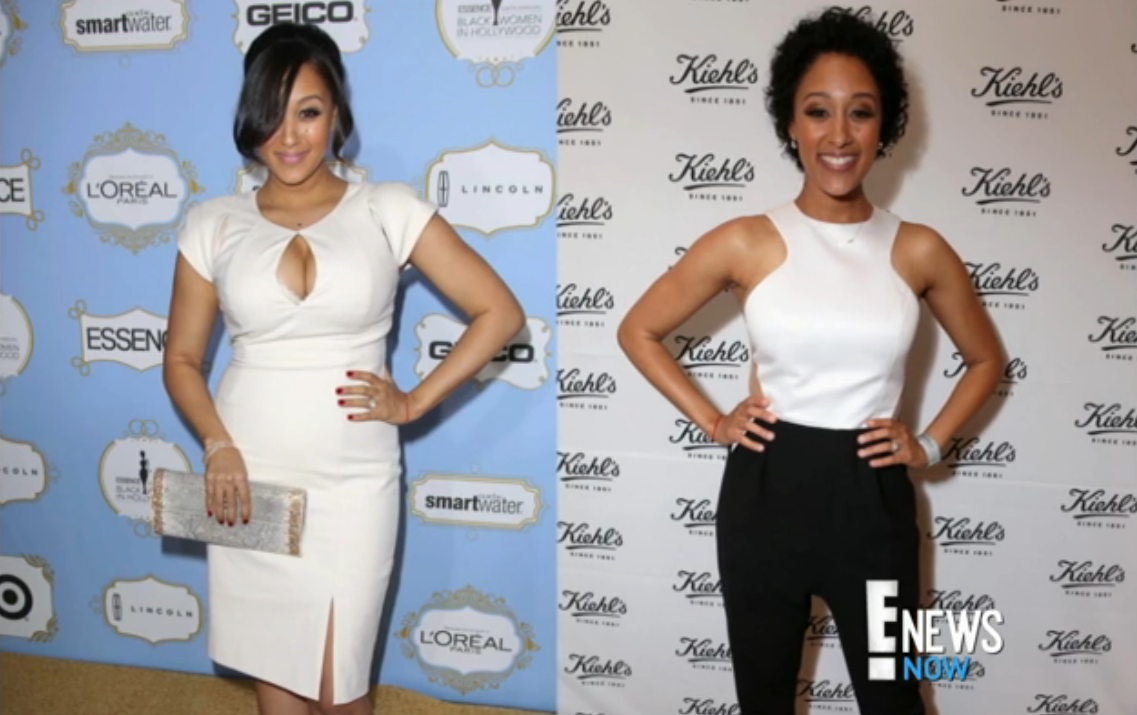 It took about a year for Tamera Mowry-Housley to get back in shape after having her baby, and she's happy with her results!
How Tamera Mowry-Housley Dropped 48 Pounds
It's pretty simple, really. Tamera eliminated 500 calories a day from her diet, eating mostly healthy foods, and exercised 5 days a week.
"I don't believe in cutting everything out…you'll go crazy! I did 80% healthy and clean, and 20% whatever I wanted" -Tamera Mowry-Housley
The celeb currently weighs 127 pounds, which is 3 pounds less than her pre-pregnancy weight.
Personally, I think her weight loss strategy was a fantastic example of how to lose weight after having a baby. She didn't rush her weight loss. Tamera just focused on a healthy lifestyle of eating the right foods and exercising – but nothing extreme. Love it! It's realistic for most (or all!) new moms, and shows that consistency truly pays off!
Feel free to follow Skinny Twinkie: Google+, Facebook, Twitter, Pinterest, Instagram, YouTube
Feel free to follow Skinny Twinkie: Google+, Facebook, Twitter, Pinterest, Instagram, YouTube