Like A Girl
I just saw the new commercial for Always #LikeAGirl and I LOVE the message that we see in this short video clip. It's something everybody needs to watch:
Amazing message, right? Well, it reminded me of a design I created a while back…and I think that the design has so much more meaning now that I have seen the Always commercial #LikeAGirl.
I Run Like A Girl…Try to Keep Up
You can buy all of these shirts – as well as many other products with this logo design on it – at the Skinny Twinkie Store. If you like a particular shirt, go ahead and click on the image and you will be directed to the store where you can check out color options (if available) and sizing information. You'll see our Like A Girl design on a variety of shirts, including maternity, plus size, kids, and Performance Dry shirts.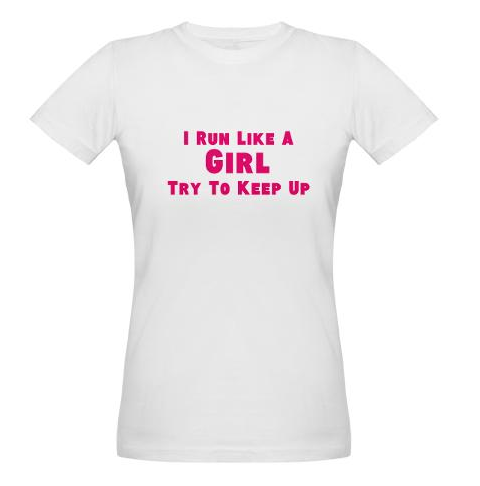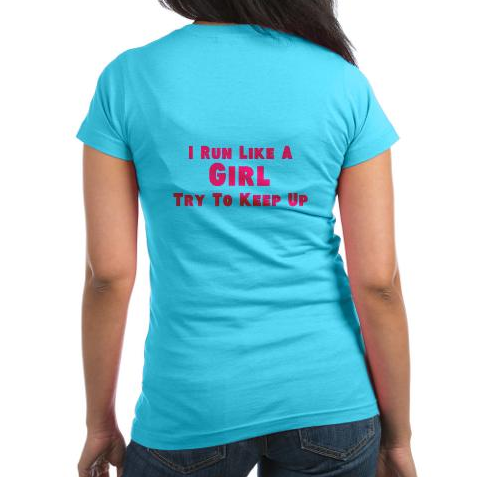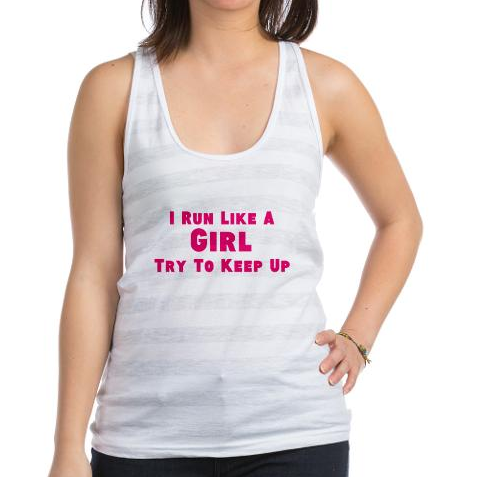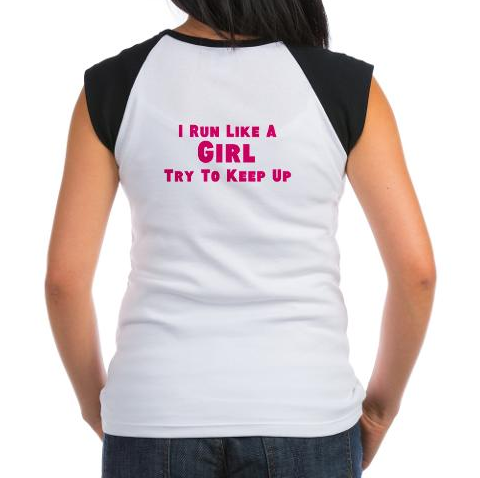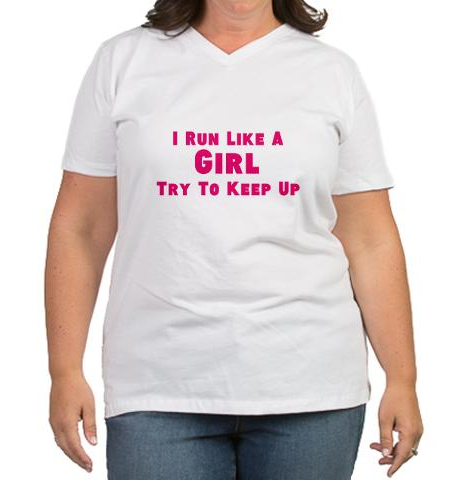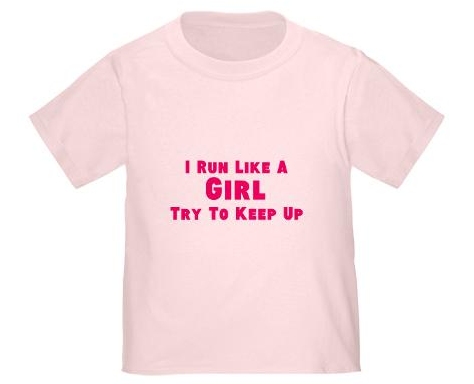 What other messages would you want to see? Train like a girl? Fight like a girl? Box like a girl?  Please share your thoughts in the comments below!
  Feel free to follow Skinny Twinkie: Google+, Facebook, Twitter, Pinterest, Instagram, YouTube
Feel free to follow Skinny Twinkie: Google+, Facebook, Twitter, Pinterest, Instagram, YouTube