Chia Seeds FLASH GIVEAWAY!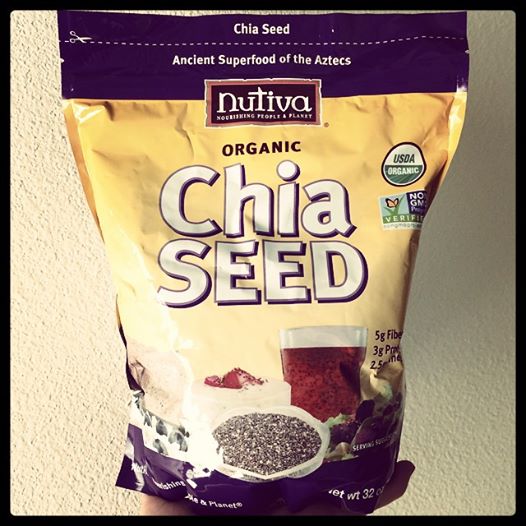 FLASH G I V E A W A Y!  Just leave a comment on my Facebook page (click on the picture above to go directly to the giveaway post) to enter to win this 2lb bag of organic Chia Seeds! I'll pick a random winner tonight!
Did you know that Chia Seeds are full of antioxidants, fiber, protein, and omega-3's?! Try adding them to your yogurt, smoothie, shakes, cereal, etc. for a boost of healthy nutrients to your day! 
Feel free to follow Skinny Twinkie: Google+, Facebook, Twitter, Pinterest, Instagram, YouTube
Feel free to follow Skinny Twinkie: Google+, Facebook, Twitter, Pinterest, Instagram, YouTube