Helpful Guide To Apples
I absolutely love the Fall and look forward to it every year! One of the wonderful things about the Fall is that Apples are in Season! I love baking with Apples – they always seem to have a way to make the whole house smell so yummy and create this wonderful warm atmosphere in the home. Love it, don't you?!
I hope you like this little helpful guide to apples – learn which type of apple is best for what!
Helpful Guide To Apples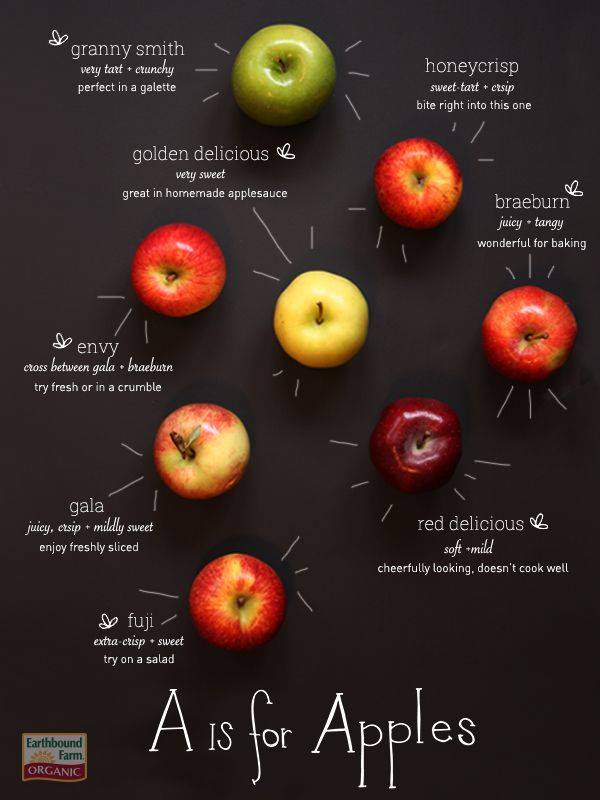 Which is your favorite type of apple? I think mine would have to be honeycrisp or fuji!
Feel free to follow Skinny Twinkie: Google+, Facebook, Twitter, Pinterest, Instagram, YouTube
Feel free to follow Skinny Twinkie: Google+, Facebook, Twitter, Pinterest, Instagram, YouTube