Why I Wear Natural Makeup
Did you know that the average woman who wears makeup puts on roughly 100 toxic ingredients on their face every day? WOAH. That's a lot of toxic ingredients going on your skin!
Many of those toxins are linked to hormone disruption and even cancer. Not worth it.
That's why I buy NATURAL makeup. It took me a long time to find natural makeup that looks great on me. No, it's not gonna make me look like a super model – and that's OK. It helps me be the best version of ME. :)
I use mascara by @josiemarancosmetics and my concealer, tinted moisturizer, powder, and eye shadows are from @100percentpure. My lip balm is organic peppermint by Dr. Bronner's.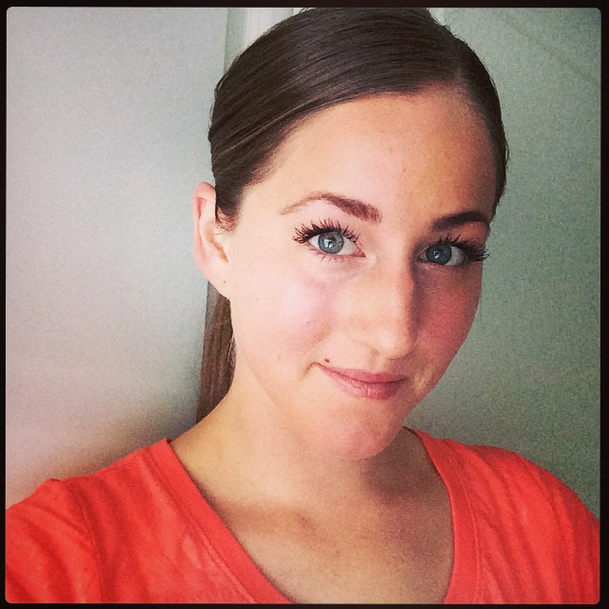 Feel free to follow Skinny Twinkie: Google+, Facebook, Twitter, Pinterest, Instagram, YouTube
Feel free to follow Skinny Twinkie: Google+, Facebook, Twitter, Pinterest, Instagram, YouTube