Healthy Holiday Gift Guide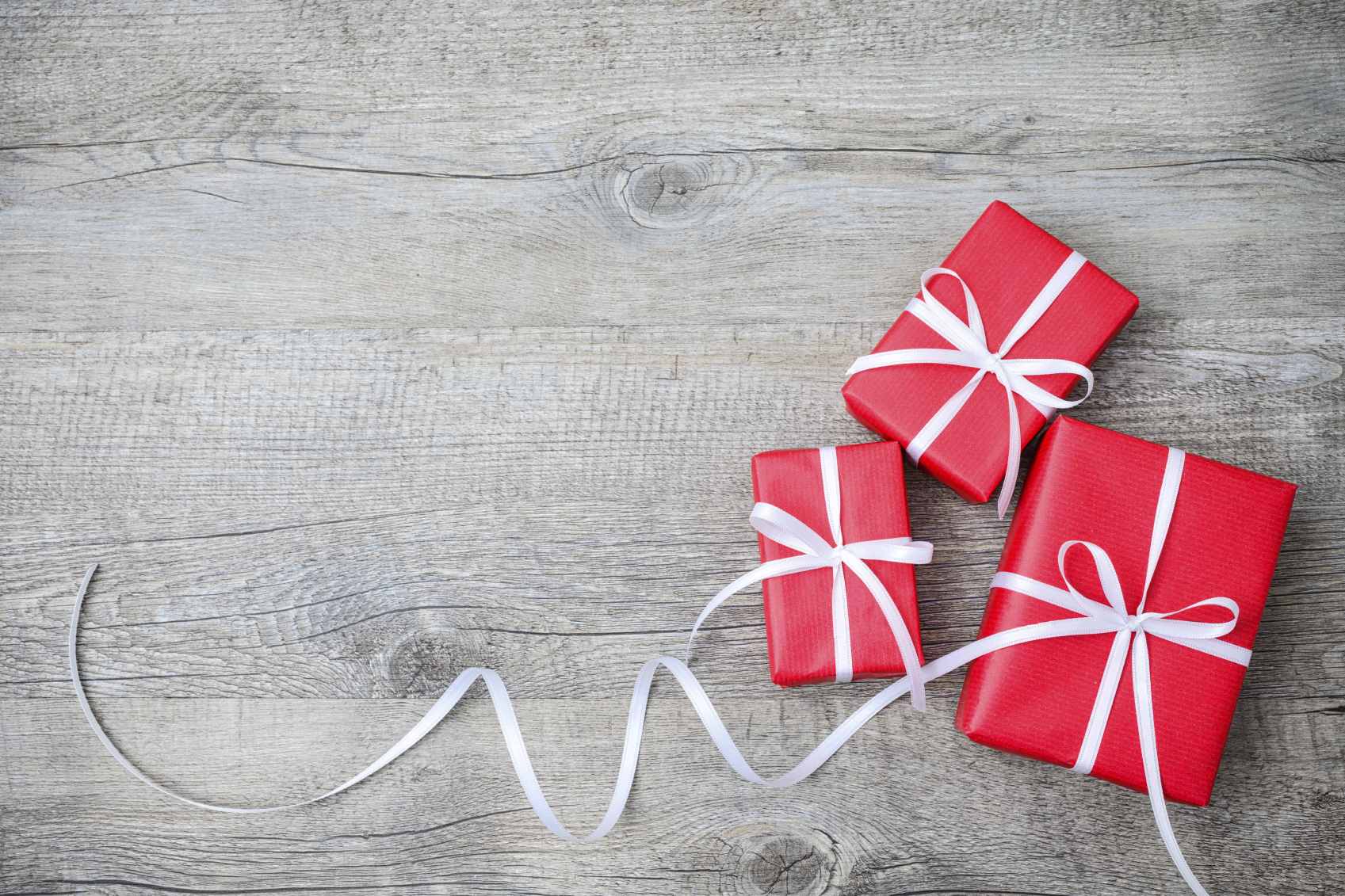 I have put together this Healthy Holiday Gift Guide to help you find something really special for your loved ones, or even help you find a little something special for you! ;) I have also included all of the online shopping links and prices (to date), to help make gift-giving a little easier.
Happy shopping!
Beauty
• 100% Pure Nail Polishes ($12.00) – These are my favorite nail polishes, which are "10-free" – free of formaldehyde, toluene, DBP, camphor, formaldehyde resin, xylene, parabens, fragrances, phthalates, and animal ingredients.
• Josie Maran GOGO Instant Natural Volume Argan Mascara Black ($35.00) – This is by far my favorite natural mascara! It really does provide fantastic volume and makes my eye lashes look amazing. Worth every penny. 
• Moroccan Argan Oil + Argan Stem Cell Shampoo Moisture Repairing & Conditioner by Acure Organics ($9.99 each) – This stuff is amazing! Hair care starts with your diet, but this is a great addition to your healthy lifestyle. Your hair will never look (or smell) better!
Kitchen
• Paderno World Cuisine A4982799 Tri-Blade Plastic Spiral Vegetable Slicer ($34.15) – This is a great gift, especially for those who are gluten-free, low carb, trying to lose weight, or just eat healthier in general. This spiralizer allows you to easily make things like spaghetti noodles out of zucchini. 
• Vitamix 5200 Series Blender ($499.99) – I love making smoothies, and a good quality blender like this Vitamix will allow you to easily blend your food into a yummy smoothie with the perfect consistency. 
• Organic Vanilla Bean Powder ($27.95) – If you can't already tell, I am in love with vanilla bean powder. It's my not-so-secret ingredient to many of my healthy desserts due to it's amazing flavor. Ditch the extract and go for the real deal. You'll be amazed and the new life it will bring to your cooking and baking.
• Lodge L8SK3 Pre-Seasoned Cast-Iron Skillet ($15.92) – An alternative to toxic cookware, this is a great intro to cast-iron cookware.
• Victorinox 46892 Fibrox 3-Piece Chef's Knife Set ($129.95) – This is a high quality knife set that is made with carbon and resistant steel. It's similar to expensive brands like Wusthof and Henckels – but for much less money!
Fitness
• Tory Burch for FitBit ($199.00) – I think that FitBit is a great way to stay active every day, and Tory Burch provides a beautiful bracelet that will make you want to wear your FitBit.
• 180's Urban with Headphones ($25.00) – These are such a great gift for runners since they are ear warmers AND headphones – all in one!
• Fitness Magazine subscription ($5.00 for 1 year) – This is a fun gift that keeps on giving!
• Valeo Neon Jump Rope ($7.97) – Perfect gift for someone who wants to mix up their cardio routine. Great for both the indoors or outdoors.
• Health-Inspired T-Shirts ( starting at $15)  – We have a TON of awesome health-inspired clothing! I am sure you will find something that will match the health nut in your life. Does your special someone like to run, eat raw food, or maybe just burpee like nobody's business? Be sure to check out our entire store selection for tons of funny fitness or foodie shirts (or onesies for the little ones)!
Health Books
– Nourishing Traditions: The Cookbook that Challenges Politically Correct Nutrition and the Diet Dictocrats ($18.39) – Such a powerful book that I think everyone needs to read. This book teaches you about real food, based on traditional cultures. You'll learn about the importance of and how to make your own kefir, sourdough bread, bone broth, and more.
– The Nourishing Traditions Book of Baby & Child Care ($17.06) – This book is based on the original Nourishing Traditions book, but with the main focus on pre-pregnancy, pregnancy, and post-pregnancy diet. Also talks about the best foods for your little ones – explaining why rice should never be your baby's first food. This is a must for any parent or parent-to-be. 
– Eat Fat, Lose Fat ($11.49) – This is another great book based on the original Nourishing Traditions book, but primarily geared towards those looking to lose weight. You'll learn about how to make your own kefir, sourdough bread, bone broth, and more.
Feel free to see last year's Healthy Holiday Gift Guide for more great ideas!  Which healthy gift would you choose for your loved ones (of for you!)?
Feel free to follow Skinny Twinkie: Google+, Facebook, Twitter, Pinterest, Instagram, YouTube