Pretty Fit: All Your Fitness Needs in One Place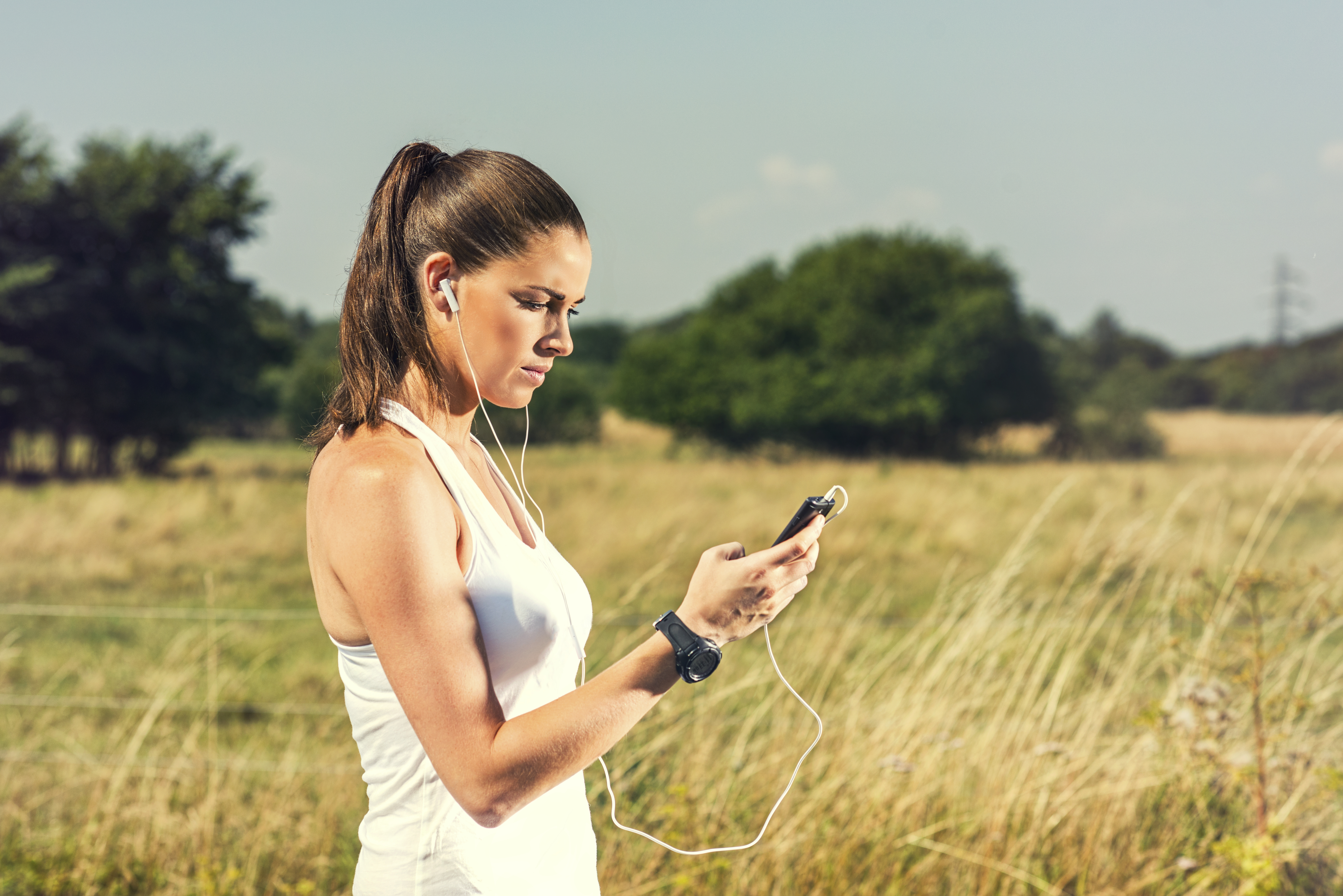 Those of us who have been on our fitness journey for a long time know that achieving the ideal body is only a matter of discipline and focus. Unfortunately, it can be hard to stay on track if you're constantly doing the same exercises, and it can be quite difficult indeed when you're faced with monotonous exercises.
Luckily, our smartphones can help us stay on track. Health and fitness apps have become quite popular, with research showing that they've grown in daily use by 62%. But it's not just the apps themselves that are fueling smartphone use in fitness fanatics. Gaming Realms, the operators of Free Bingo Hunter, have said that growth in mobile gaming is one of the strongest trends on the internet landscape to date, and the platform is quickly growing to become our go-to for information. Some estimates even say that as much as 83% of all our internet activity will be done via mobile by 2017.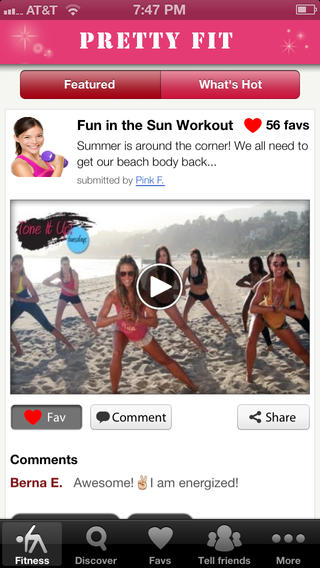 Whether you use your phone to manage your routines with exercise apps or to Google fitness news, you'll probably find Pretty Fit to be a rather useful tool. The app is quite simple, taking news and videos from various sources out on the internet and putting them all together in one simple feed that you can filter based on a variety of categories. Looking for 15-minute workouts? Just select the appropriate tag. Trying to find diet food? Switch to the diet category. Wondering what benefits yoga has for your body? Look up the articles tagged as yoga.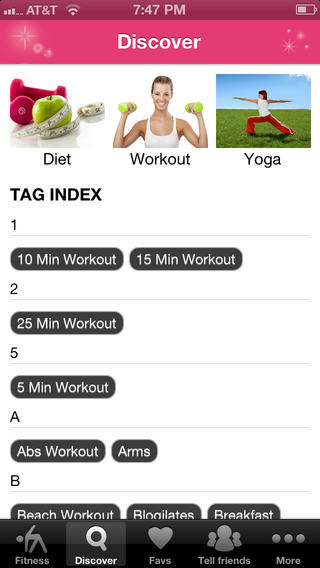 Users can also comment on the news they find on the app, and share them to their fitness fanatic friends too. By staying on top of fitness news with the app, it becomes much easier to vary your workouts and continue to adapt your fitness routine to fit current trends. With lots of fun videos and illustrated information, it helps make fitness fun and successful.
Feel free to follow Skinny Twinkie: Google+, Facebook, Twitter, Pinterest, Instagram, YouTube